About Us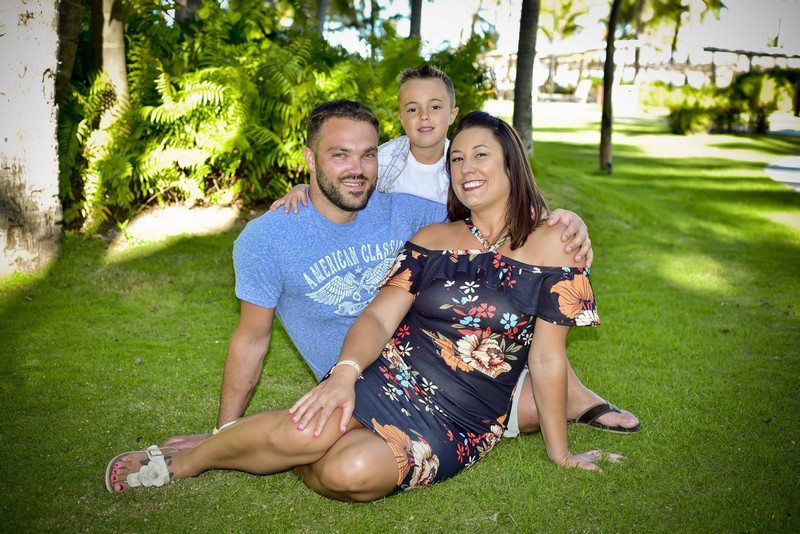 We are a husband and wife inspection team with over 13 years of experience in the inspection industry.  Jonathan and Mandy Fredrickson are certified inspectors who exceed the standards of practice established by the American Society of Home Inspectors.  We are also licensed in Radon measurement, and have multiple Radon monitors which are calibrated annually, to ensure your future home is safe to reside in.
Jonathan's background comes from four generations of masonry construction.  When only eight years old, he was featured on the front page of the local paper for his three story, ten level tree house.  Throughout his education he has focused on woodworking and the construction industry.  Prior to becoming a home inspector he was a contractor for a large, well known Minnesota based construction company.
Mandy has her B.A. and is known for her interpersonal communication and computer skills. Mandy strives for excellence in all that she does and is willing to answer any questions regarding the inspection reports.
Agents have consistently referred their clients to P.P.I. Agents respect our work and know that we will provide an unbiased account of the properties that we inspect.
Premier Property Inspections (P.P.I.) service does not end once we send off the report.  We are always willing to answer questions regarding the report or the inspection itself. We at P.P.I. are industry leaders.