Residential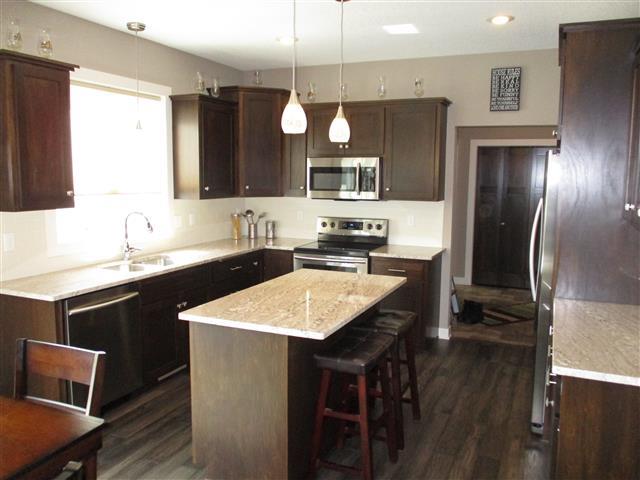 Premier Property Inspections are able to provide an inspection 24 hours a day, 7 days a week. We are generally able to book an inspection within 48 hours and the typical residential home inspection will take 2-4 hours.
Available Residential Services
Home Buyer Inspections
Home Seller Inspections
Town home/Condominium Inspections
New Construction/Progress Inspections
Home Warranty Inspections
All inspections completed by P.P.I. are of readily assessable areas and include:
Electrical
Plumbing
Structural
Roof
Windows
Heating/ Cooling
Lots and Grounds
Carbon Monoxide Testing
Combustible Gas Leak Detection
We use thermal imaging to get accurate readings. Here are two examples.