Commercial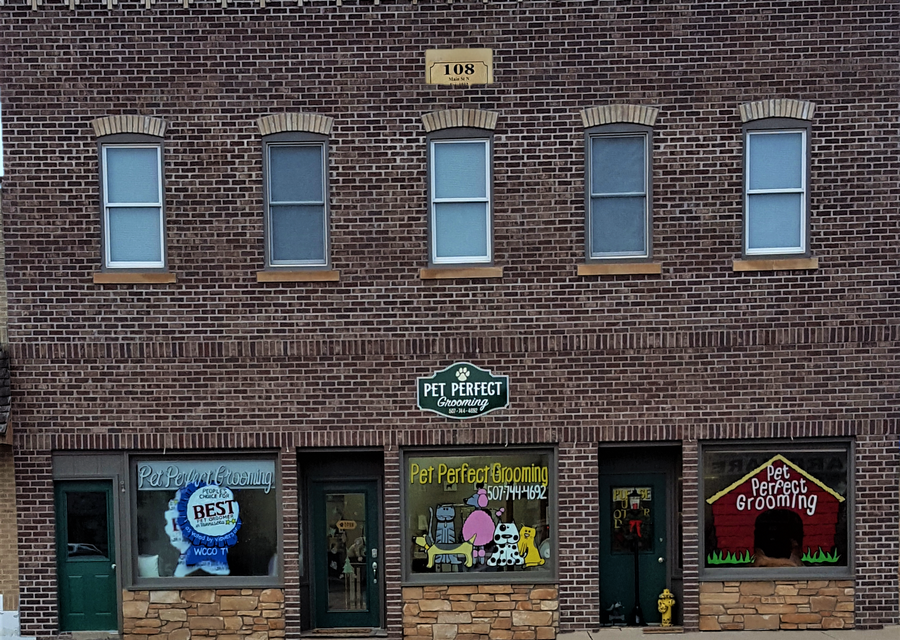 Premier Property Inspections are able to provide an inspection 24 hours a day, 7 days a week. We are generally able to book an inspection within 48 hours.
Available Commercial Services
Multiple Unit Assessments, 4 or more
Investment Properties
Commercial Buildings

Strip Malls
Shopping Centers
Grocery Stores
Gas Stations
Tanning Salons
Office Buildings
Places of Worship
Restaurants
and More...
All inspections completed by P.P.I. are of readily assessable areas and include:
Electrical
Plumbing
Structural
Roof
Windows
Heating/ Cooling
Lots and Grounds
Carbon Monoxide Testing
Combustible Gas Leak Detection
Premier Property Inspections adheres to ASTM E2018-08 standards.